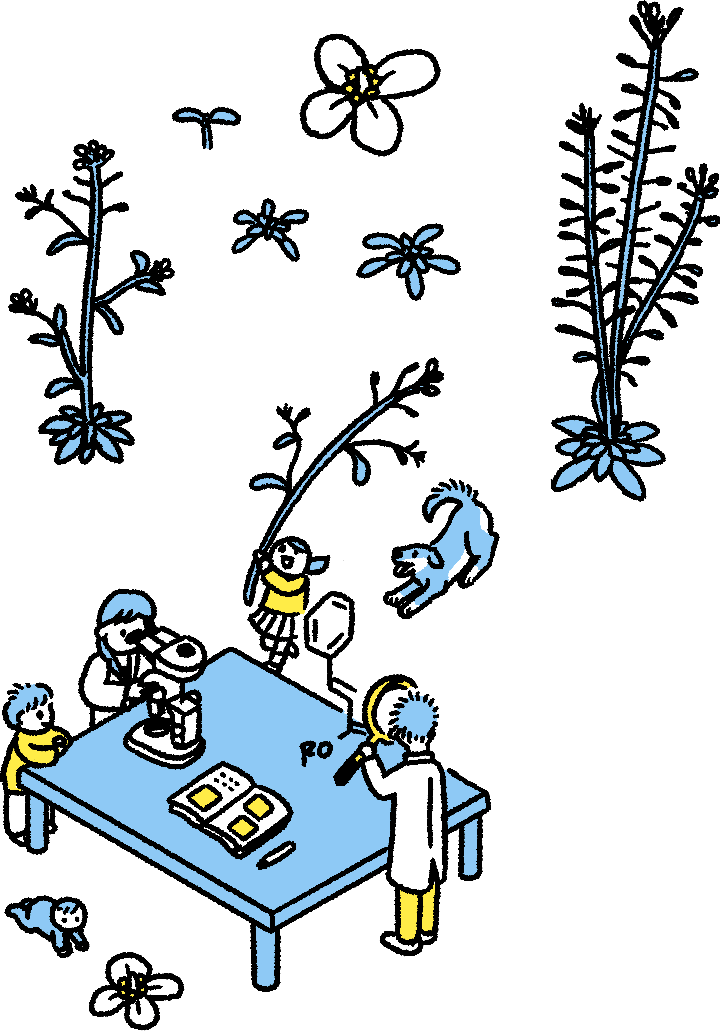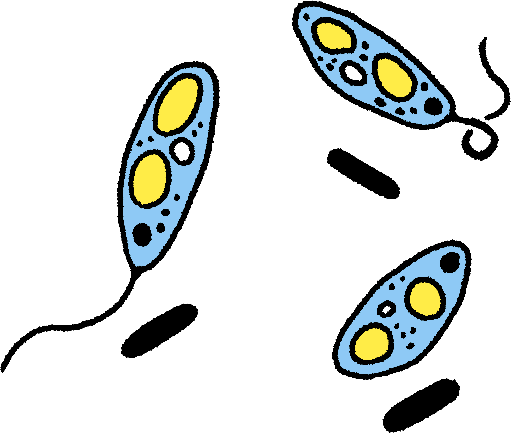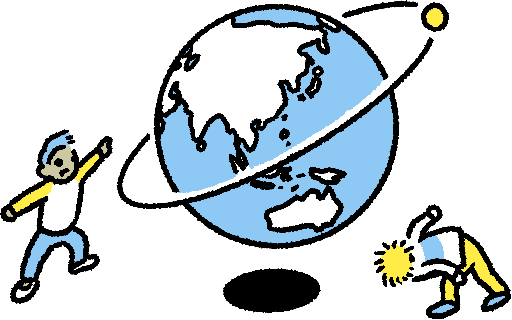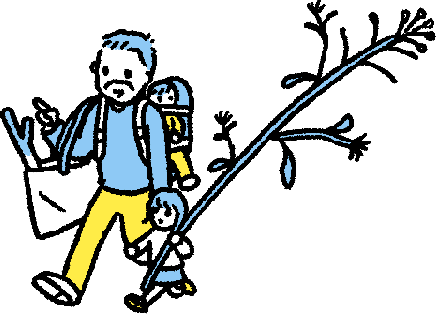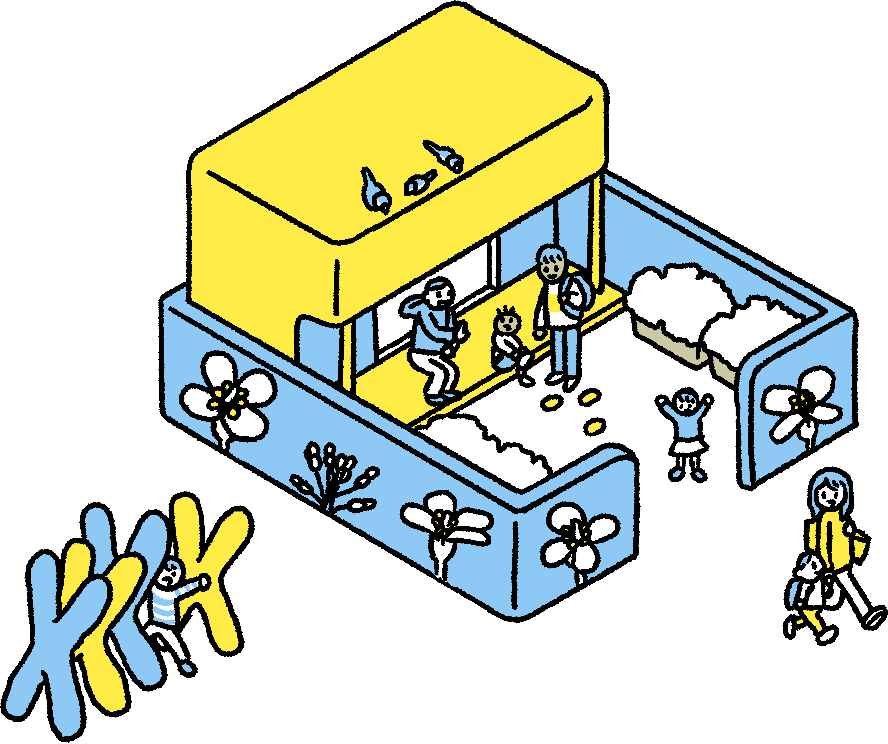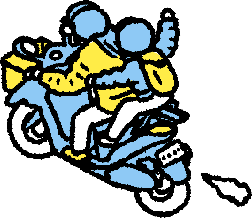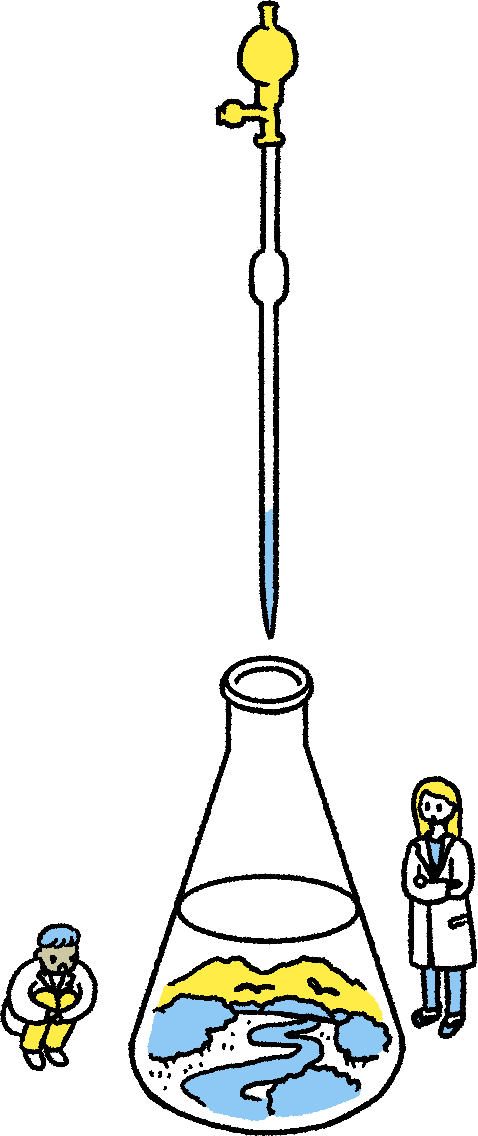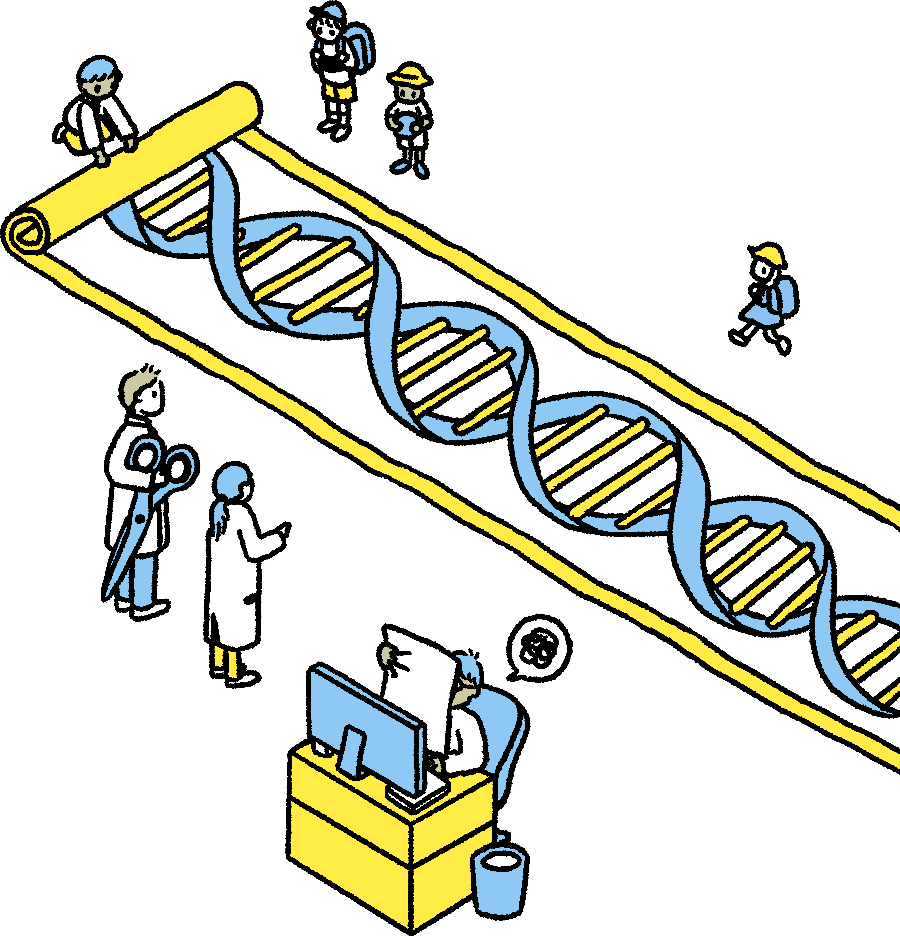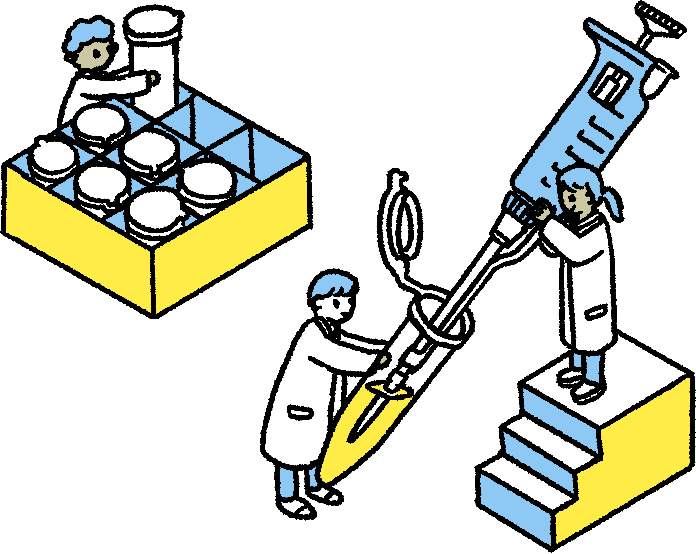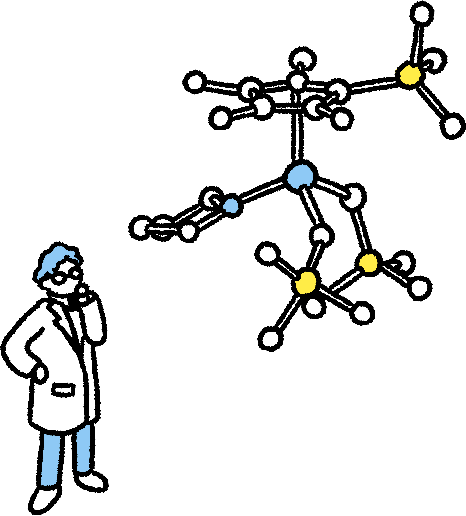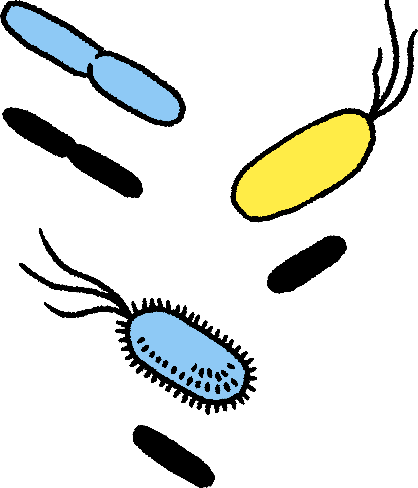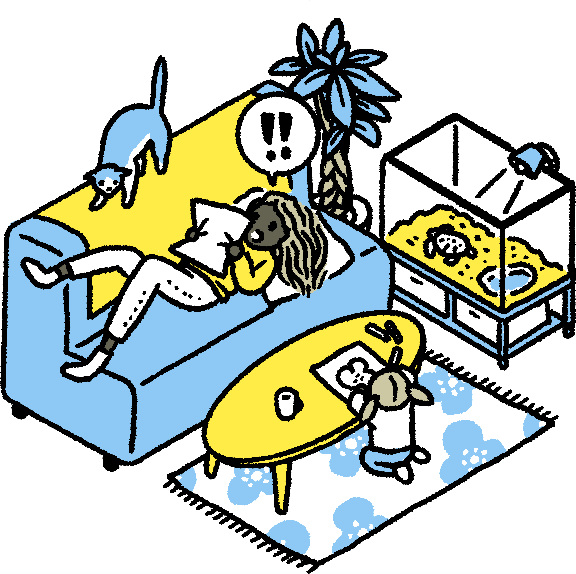 We believe that research is not the mission only for researchers.
Diverse people contribute to research activities in their own approaches.
Staff who provide technical support to researchers
Staff who manage a suitable research environment
We enjoy tackling research, worry about results, and deepen our knowledge.
We discuss and collaborate with each other.
And we will pass our knowledge on to the next generation.
Let's take a look at the world of the people involved in CSRS research!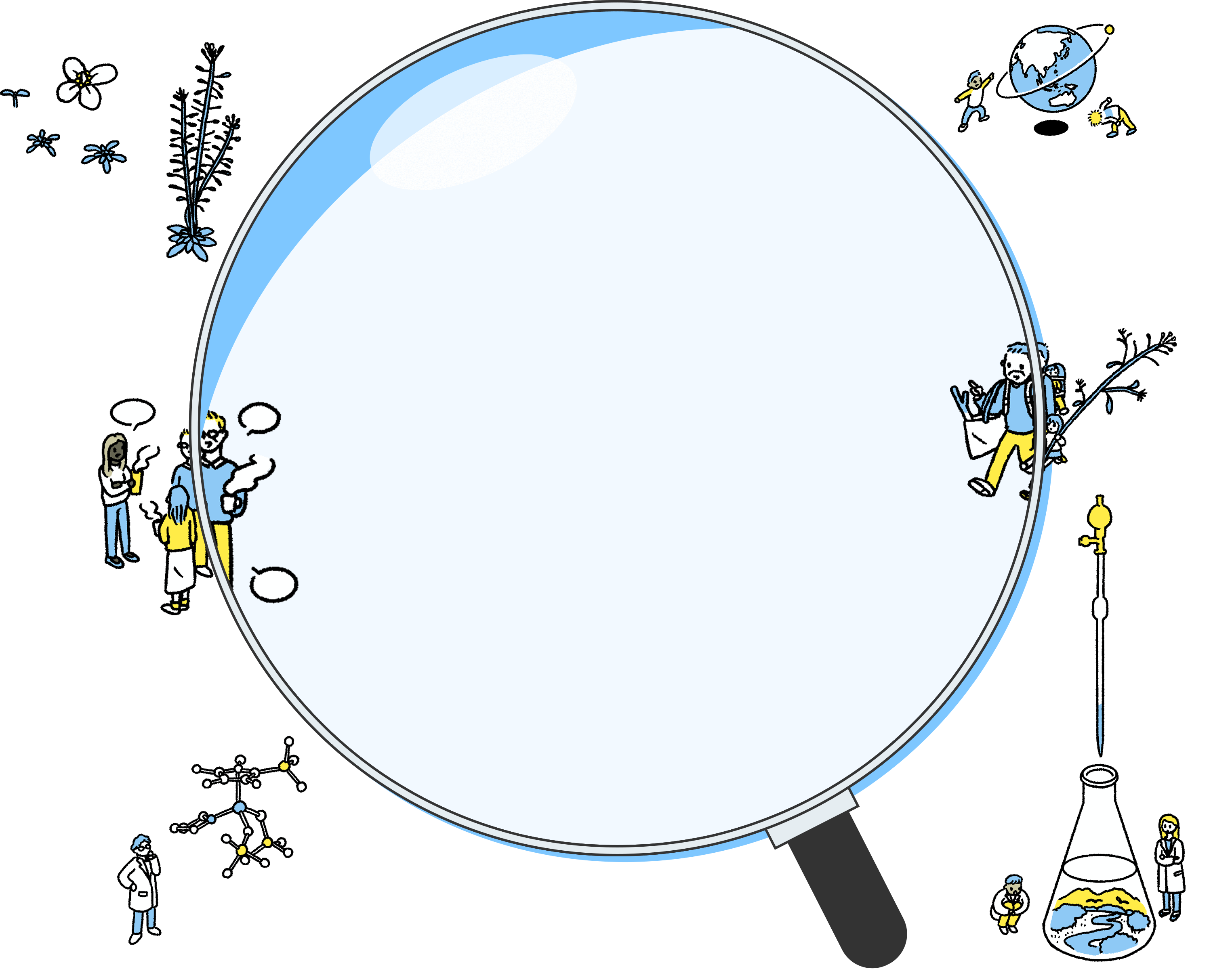 A lens to expand the horizons of others

Technical Scientist

Mayuko Sato

Ever since she was a child, she has loved observing nature and living things. She enjoys observing to her heart's content in search of new discoveries. How does she influence the people around her?

Data meister producing peace of mind

Technical Staff

Makoto Kobayashi

He is a specialist in metabolome analysis using GC-MS. He is a kind-hearted technician who provides reliable data and sustains a safe laboratory environment. What is his influence on the people around him?

Catalyst for a "good feeling"

She supports international lab members in both their private and public lives with her strong English skills. In her private life, she is crazy about motorcycles and rock music. How does she influence the people around her?
Unsung Heroes in RIKEN CSRS