Molecular Bioregulation Research Team
Molecular Bioregulation Research Team
Main Research Fields :

Chemistry

Related Research Fields :

Complex Systems / Biological Sciences / Biology / Agricultural Sciences

Keywords :

Organic Chemistry / Plant Science / Chemical Biology

Project :

Innovative Plant Biotechnology / Advanced Research and Technology Platforms
Regulation of plant physiology with synthetic molecules
Team Leader
Shinya Hagihara Ph.D.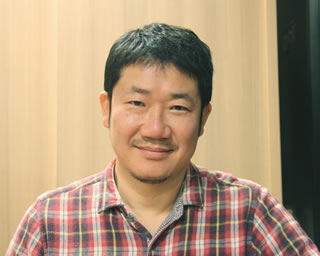 2003

Ph.D., Kyoto University

2003

Postdoctoral fellow, Graduate School of Engineering, Kyoto University

2003

Postdoctoral fellow, RIKEN

2007

Postdoctoral fellow, Department of Organic Chemistry, University of Geneva, Switzerland

2008

Assistant Professor, Institute of Multidisciplinary Research for Advanced Materials, Tohoku University

2013

Associate Professor, Institute of Transformative Bio-Molecules, Nagoya University

2015

PRESTO Researcher

2016

Associate Professor, Graduate School of Science, Nagoya University

2018

Team Leader, Molecular Bioregulation Research Team, RIKEN Center for Sustainable Resource Science (-current)
Outline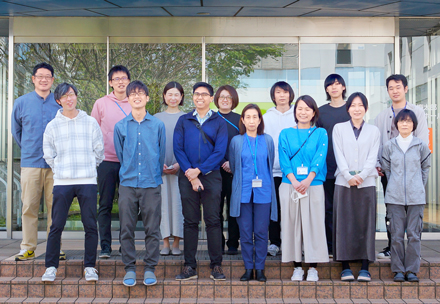 Although increasing global food supply is the critical issue for sustainable society, crop yields are growing too slowly to meet the expected food demand. We are rather facing many problems such as climate change, which will make it challenging to produce enough food. Our team aims at solving these issues by chemical biology approach. We search key genes for stable food production through forward and reverse chemical genetics. The compounds obtained from chemical screening will be structurally optimized through chemical synthesis and applied to regulate physiological functions of plants. Our goal is to go beyond the limitation of current plant science and agriculture by combining synthetic chemistry and plant biology, and to explore new field of sustainable resource science.
Subjects
Precise control of plant hormone signaling
New methodology for regulating plant regeneration
Development of new technology in chemical biology